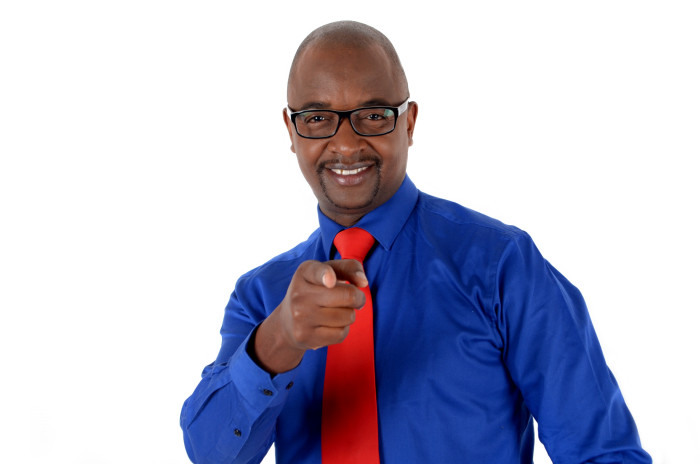 Interview with Alex Granger 84th UFI Global Congress Moderator (by Stephanie Selesnick part 2 of 2).
South Africa, "the Rainbow Nation", with eleven official languages, the largest economy of any African country and global recgnition as the birthplace of Nobel Peace Prize winner, Nelson Mandela, this is the country that has been selected to host UFI's 84th Global Congress. The Congress will take place at the Sandton Convention Centre in Johannesburg on 1-4 November 2017.
Learn more about Alex Granger, your moderator of the 84th UFI Global Congress.
Stephanie Selesnick: There are a good number of attendees who are coming to South Africa for the first time. Please share some things unique to your country and recommend some places to visit.
Alex Granger: Africa is very rich in culture and tradition – not only the urban side of South Africa.
Johannesburg is upmarket and has great roads and infrastructure. There are lots of curios available for purchase and fun things to go see and do. Maboneng is walking street in the City that is a hotspot for food & entertainment. It's very popular with locals on weekends.Go to the Township, Soweto. Nelson Mandela's home is very humbling.
Soweto has different energy than Johannesburg that should be experienced! While there, make sure to visit the Hector Peterson Museum. It chronicles the struggle of apartheid. Be sure to try some of South Africa's traditional food PAP (maize meal) or Wors, which is BBQ. We eat these foods with our hands – no forks!
Visit some of the iconic places in our Country: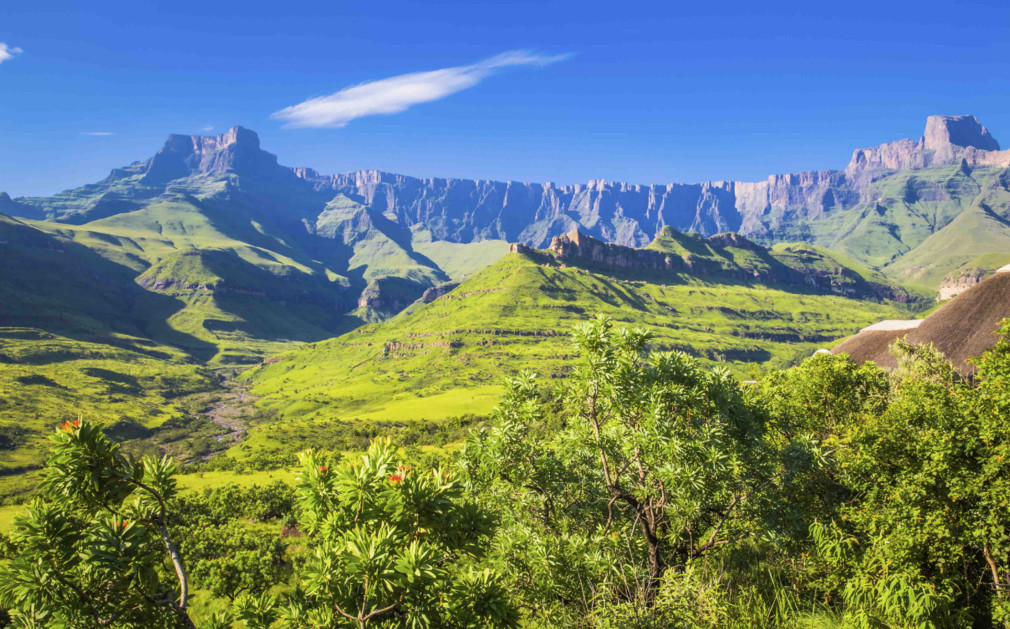 Capetown has been designated as a world heritage city. It's got great beaches too.
See Table Mountain.
Venture over to Robin Island where prisoners were held.
Visit the Wine Lands. South Africa is famous for its excellent wines.
KwaZulu-Ntal is very rich in tradition. It's on the Indian Ocean and is home to the biggest African tribe, the Zulus. Durban, on the coast is a great place to go and has "Blue Flag" beaches.
Lastly go on a Safari and discover the game areas. There are 3 large game reserves: Kruger National, Pilansberg (2-hour drive) and Hluhluwe-iMfolozi Park in the Zulu Kingdom.
Most of all, spend time!
Stephanie Selesnick Note: Our hosts in South Africa have put together some great pre-and post-Congress tours. They may be found here.