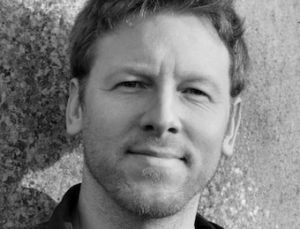 Global exhibition industry figureheads have come together to form an investment and strategic advisory council to help entrepreneurs and fledgling businesses in the exhibition industry.
The Events Investment Club (working title) is the brainchild of former Reed Exhibitions chairman Mike Rusbridge and former Reed Exhibitions' commercial director Nick Forster, who have pooled resources with a dozen leading lights from the international exhibition industry.
The group, which held its first official meeting at the Petersham Hotel in Richmond, UK, has been conceived to provide funds, strategic advice and industry matchmaking for entrepreneurs eager to fast-track the expansion of their businesses. Whether their aims are to be achieved through strategic guidance specific to trade or consumer events, technological expansion or overseas business development, in the Events Investment Club they will be able to seek assistance from the people who have made their names – and fortunes – doing precisely that.
"The challenge at the moment is that all the middle ground in our industry has largely been consolidated, so everybody is asking where they go for their next deal," Rusbridge, who spends much of his time advising entrepreneurial early stage businesses, told me shortly after the group's first meeting.
Funding good, experience better
"They're diving down the food chain to the next level of entrepreneurs. So we've come together in a group to offer something we think is unique in this industry. These entrepreneurs are looking for support, insight, experience and expertise, and gathered around this table is a group who together provide unrivalled depth of expertise and several hundred years of experience."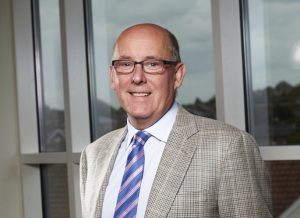 Rusbridge is keeping individual members' names out of the picture until a later date, but judging by the familiar faces I saw at the Petersham, including the recently retired Håkan Gershagen (Easyfairs and Mack Brooks), it is a multi-national who's-who of the global exhibition industry. And it's easy to see the appeal of working with them over more traditional options such as strategic investors and private equity, which may be able to offer the money but certainly not the expertise.
"What we're trying to do here is to enable those entrepren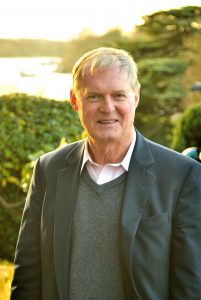 eurs who reach a point where they say 'right, we've got to take this somewhere else – our customers are demanding it', which usually, they don't have the funds to do," he explained. "Their risk profile has just increased and they don't know how to do it. Perhaps they are looking for overseas expansion, perhaps they are looking to take their business to the next level here. Either way, in us they have a bunch of people who can provide unparalleled experience in that place, who can step in and say right: we'll sit alongside you and actually help you do it."
The pitch is very clear. It's a fund for the industry; by experts from the industry. Unrivalled experience without the restrictions attached to private and strategic investment, such as budgets and three-year plans.
"And that is unique in our industry," as Rusbridge points out.