We strongly believe in promoting diversity and inclusion in the exhibition industry, and we're very pleased to be recognising International Women's Day (IWD) 2021.
Industry Voices
The official theme of IWD 21 is "Choose to Challenge," and we wanted to give people from the industry that opportunity to share their vision for equality in the exhibition industry.
We asked people "What could equality look like in the exhibition industry?" and this is what they said…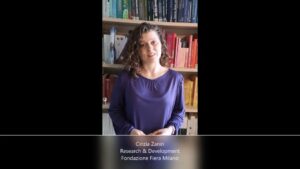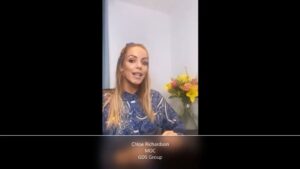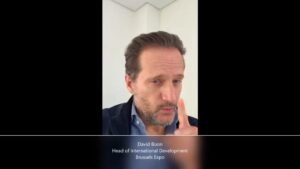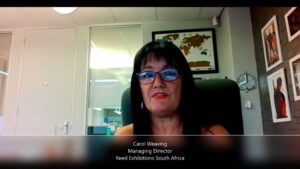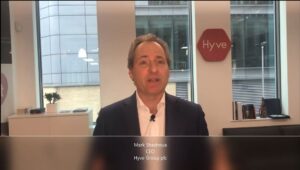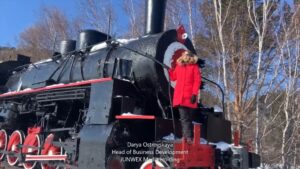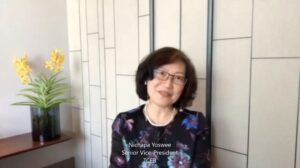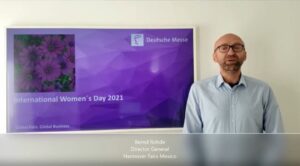 UFI Connects
We are also pleased to be running an UFI connects session dedicated to equality in exhibitions, under the Choose to Challenge theme, on 9 March.
Our mixed-gender panel will have speakers reflecting on how they have challenged inequality in their careers, sharing thoughts on taking action for equality today, and participating in an open discussion with the audience.
Moderated by Mina El Fazazi, Head of Global Marketing and Communications at UFI
Panelists:  Mary Larkin, CEO, Diversified Communications USA, Hervé Sedky, President & CEO, Emerald, and Koussee Vaneecke, Divisional Managing Director, Comexposium.
Open to all. Register here.