Blogger: Dr Andreas Gruchow, UFI President.
We've all sensed the excitement of working on an exhibition as part of a diverse professional team.
Global Exhibitions Day exceeds expectations
When individual skills, enthusiasm and ideas combine to make a whole that is bigger than the sum of its parts. For me, on 7 June 2017 – Global Exhibitions Day – this team energy spread to world level. Motivated people came together from across the  exhibitions industry to show their support. It was a fantastic celebration, and I'd like to extend my warmest thanks to every one of you who took part!
GED17 exceeded expectations, with activities organised in more countries than ever, and 3.1 million people reached on twitter alone. Global Exhibitions Day is already becoming an established part of our advocacy work, highlighting the positive effects of exhibitions on jobs, businesses, innovation and local investment.
Additionally, the growth of many industries and the success of our exhibitors are based on exhibitions as their main marketing channel. The buzz of GED17 reached bright talents far beyond our own sector, and I hope some of them will consider working in exhibitions one day.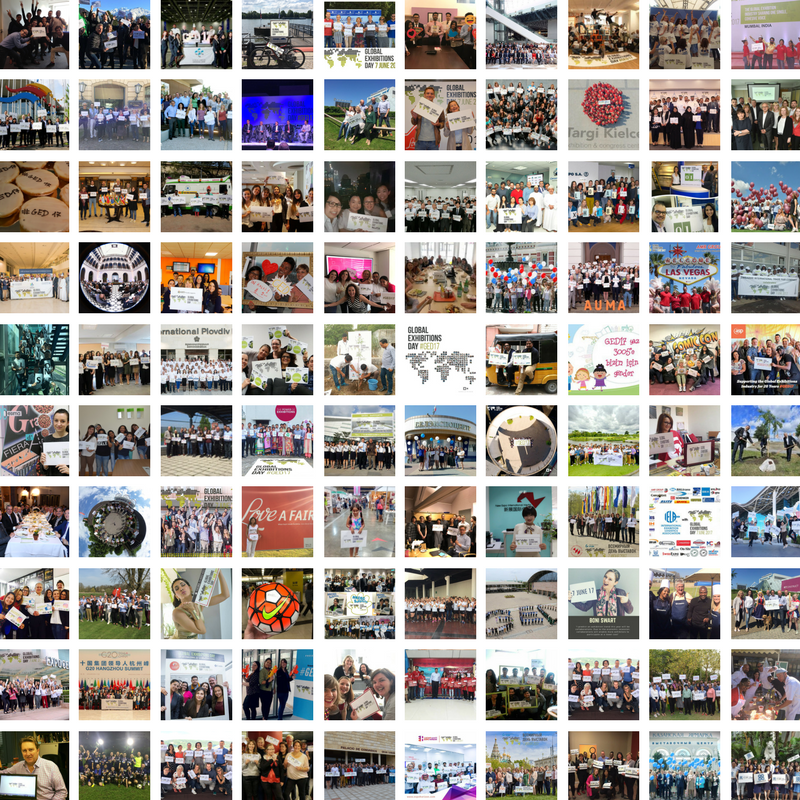 Thank you for helping show what an exciting industry we work in. I'm looking forward to supporting many more Global Exhibitions Days with you in the future, starting with next year's, on 6 June 2018.
A year of elections
A number of particularly committed members of our global exhibition industry are those who have stepped forward to take on active roles within UFI! Our ongoing elections are a chance for new ideas and energy to be injected into our organisation, so we're extremely grateful for your participation. The call for candidates in UFI Chapters closed end of June and it is my pleasure to congratulate my colleagues who will begin their term at the UFI Global Congress in November this year: David ZHONG VNU Exhibitions Asia for the Asia-Pacific Chapter, Gerald BÖSE of Koelnmesse GmbH for the European Chapter, José NAVARRO MENESES of E.J. Krause de Mexico for the Latin America Chapter, and Hossein ESFAHBODI, Iran International Exhibitions Co for the Middle East-Africa Chapter. Now we're set to elect UFI's global Board of Directors, in September. Nominations are still possible until 15 July 2017, with the results to be published later this year. These highly important elections decide who will make up one of UFI's most senior administrative bodies for the next three years. I encourage you to explore ways to get involved in UFI. Whether or not you take up a Board position, there are many opportunities to share your experience, boost international contacts, and have
a place at the heart of the global exhibition industry.
In two UFI Working Committees we have already seen a change in leadership. The Digital Innovation Committee has elected Matthias (Tesi) Baur, Founder and Senior Consultant in International Business, Exhibitions and E-commerce, MBB-Media as Chair. The goal and mission of this Committee is to enhance digital ideas and support concepts in our industry forward that will help our target groups of exhibitors and visitors to get more out of the shows they are participating in. I would also like to congratulate Dr Andreas Winckler, Managing Director of Messe Frankfurt Medien and Service and Vice President Services, Messe Frankfurt GmbH who was elected new Chair of the Operations & Services Committee. Through its efforts, the committee facilitates learnings, specific to venue management and supporting services, through sharing of knowledge and experience with like-minded, knowledgeable professionals.
Join me at the upcoming UFI Global Congress
The next UFI event that I am very much looking forward to is the 84th UFI Global Congress in Johannesburg, on 1-4 November 2017 – UFI's largest global member meeting of the year. The 2017 theme is "Raising the odds – Pressures and Profits", and the tone will be set by destination itself. South Africa, "the Rainbow Nation", birthplace of Nobel Peace Prize winner Nelson Mandela, has eleven official languages and is the largest economy of any African country.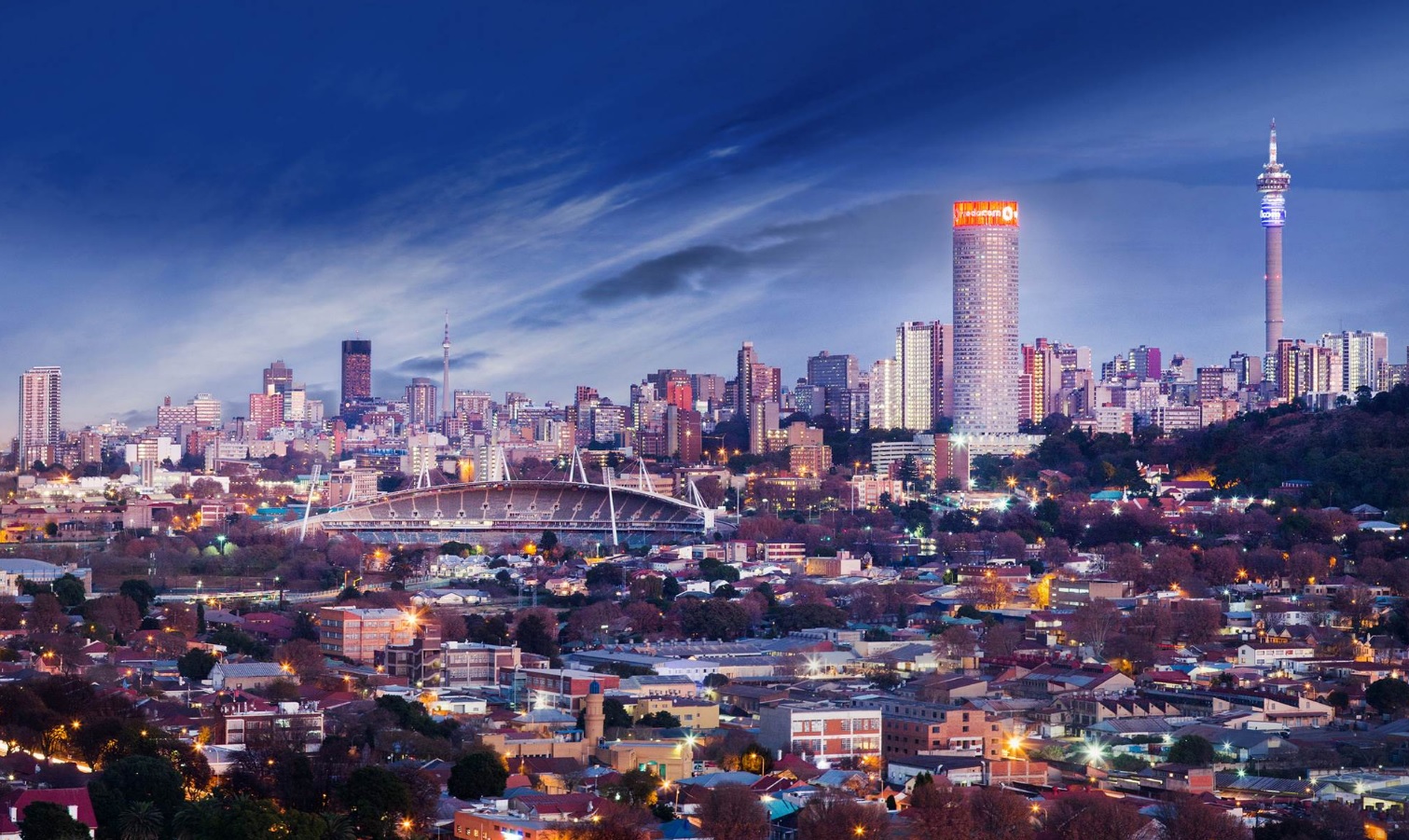 With the exhibition industry growing faster than the  global economy, the Congress is a chance to investigate challenges ahead, and consider  the potential benefits of change and perseverance. We have a fascinating keynote  speaker lined up: South African winemaker and surfing champion Johan Reyneke. I'm looking forward to hearing his ideas on overcoming obstacles and using change, key topics that will reappear throughout the programme.
Whether you fly home when the Congress closes, or decide to extend your stay, our hosts have put together some helpful travel tips and local information – and they're urging us to start planning travel in advance to get the most out of this trip!