Tommy Goodwin, Vice President, the Exhibitions and Conferences Alliance (ECA) is chief lobbyist in Washington, DC for the business events industry in the US. The organization comprises of ten organizations including UFI. He will be providing an update on legislative efforts at the upcoming UFI Congress in Las Vegas, 1-4 November 2023.
One of the topics we lobbied for back in June with ECA's Legislative Action Day was about the wait times for B-1/B-2 tourist visa appointments for non-visa waiver countries. Interestingly, the UFI Congress will be almost 2 years to the day when US international travel reopened. I spoke with Tommy about why the wait is insanely long. For example, the wait for an appointment at a US Consulate or Embassy is over 700 days for Mexico and more than 500 days for India.
Background: During the COVID shut down in March of 2020, the State Department, which issues visas, was told to stop processing them due to travel restrictions. So, they did. However, visa requests continued to come in. When the process resumed, there was a backlog of more than 2 million B-1/B-2 visa applications. Because China was closed longer, processing between the two countries only resumed in January of this year and wait times are around 3-4 months at this time.
Another challenge of getting rid of this very large backlog is the requirement that all visa interviews must be held in person, with whatever covid restrictions were in place in those countries.
The last challenge is that visa and passport services are largely self-funding. In other words, the fees that the US State Department collects from visa applications pays for processing including staffing. With the loss of fees for so long, the funds were not available to rehire employees or hire new ones. The US Congress has provided some supplemental funding, but that has not eliminated the backlog.
Now fast forward to 2023. The State Department says that they are processing B-1/B-2 visas faster than ever before, but it's still not enough. As Tommy said, "This is where one of the pillars of our advocacy comes in. We are asking the US Congress to allow for greater staffing flexibility – for example, if one consulate or embassy isn't backlogged, they can reallocate staff to busier posts or assist other consulates or embassies with back-end processing work.
"Secondly, we are asking for more funding to supplement the fees the State Department receives to hire more people, etc. Lastly, we'd like to certain kinds of waivers that are in place temporarily. For example, if someone has already received a visa in the past and returned to their country, to make the process easier without sacrificing security – with some very specific criteria."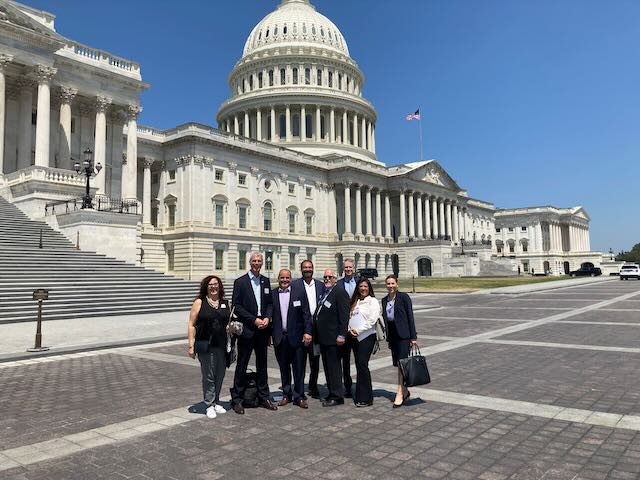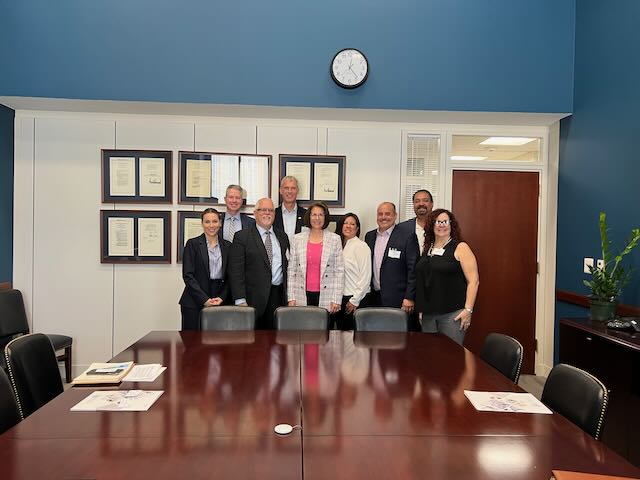 He continued, "The State Department's goal is to ensure no overseas post ever has more than a 120 day wait for B-1/B-2 interviews. Since the beginning of the year, Brazil was able to take a 420-day waiting period down to 125 days today, which is remarkable. Now let's replicate what Brazil did around the world!""
Tommy's advice for all US organizers, "Begin international outreach for your expos as soon as possible. For now, you may want to concentrate on visa waiver program countries along with checking the wait times for countries not part of the program."