Dear colleagues and friends,
Time flies! As this edition of UFI Info goes out, we are just six weeks away from our Global Congress in Oman. When writing this column, I looked up the registration list, and I am so looking forward to seeing so many of my industry friends and colleagues again. You will remember that the COVID-related travel bans forced me to miss out on the Congress in Rotterdam last November, when my term as your President began. I am all the more personally excited about the Congress in Oman.
The Congress programme that the UFI team is working on looks outstanding and inspirational – there are sessions covering different perspectives important to sustain our industry as well as the best practices in running our businesses. I believe you will find your time spent in the Congress a most worthwhile and fruitful experience.
For me, the Congress is the most important global event gathering our industry leaders from around the world as well as many first-time attendees. I always look out for these new faces in the room and start a conversation. I also look forward to meeting the winners of 2022 Next Generation Leadership Grant in person and to their sharing about the new talent narrative that they have devised for our industry.
At many of our own events, we see that companies are sending fewer participants to shows as they ramp up their businesses after COVID, and they face inflationary pressures. And I know (and experience it myself as well) how busy we all are right now – with staffing pressures and tight production timelines.
Despite all of these – I strongly encourage you all to use the UFI Congress to build for tomorrow. Don't "just" attend by yourself, but sign up one colleague extra from your headquarter or a subsidiary. This is an occasion for this colleague and our future leaders to build their own international network in our industry.
In crisis after crisis, challenge after challenge, we see the power of the connections and the networks that we have built and that we foster. We benefit from our contacts and business contacts. And we draw on UFI as our association to support us with information, services, and guidance. Let's all build for the challenges ahead – especially now!
I am looking forward to seeing you in Oman – and to being introduced to new colleagues!
UFI 2022 President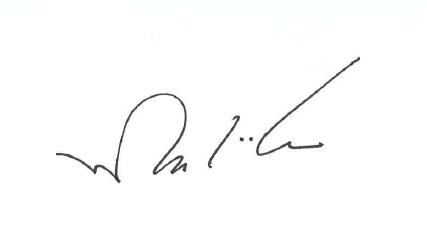 Monica Lee-Müller