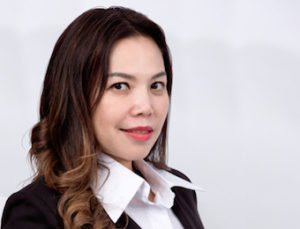 While our 2018 plans begin to unfold, we at TCEB have also been taking time to reflect on 2017; a year in which we made significant progress in boosting our offering to overseas organisers.
It was a year of recognition, praised for reforms by the World Bank in its Doing Business report, demonstrating our enriched proposition to event organisers in areas such as investment protection, business start-up aid and contract security.
Further ratings improvement came courtesy of recent UFI statistics, which placed Thailand top of the table in the ASEAN and Asia's Top 10 locations for exhibitions, based on estimated net space sold over the past three years.
As for the brands and visitors occupying this space, overall exhibition participation has risen steadily in the past four years, a period in which the number of participants from China and Korea in particular, has doubled.
More space to play
New venues are also coming on stream, with the giant ICONSIAM ultra-hybrid venue offering up to 750,000 total square metres in the capital; KICE presenting 17,000sqm in the Northeastern region's Khon Kaen, while for smaller events the new Park Hyatt hotel will provide 2,000sqm in luxurious surroundings in downtown Bangkok.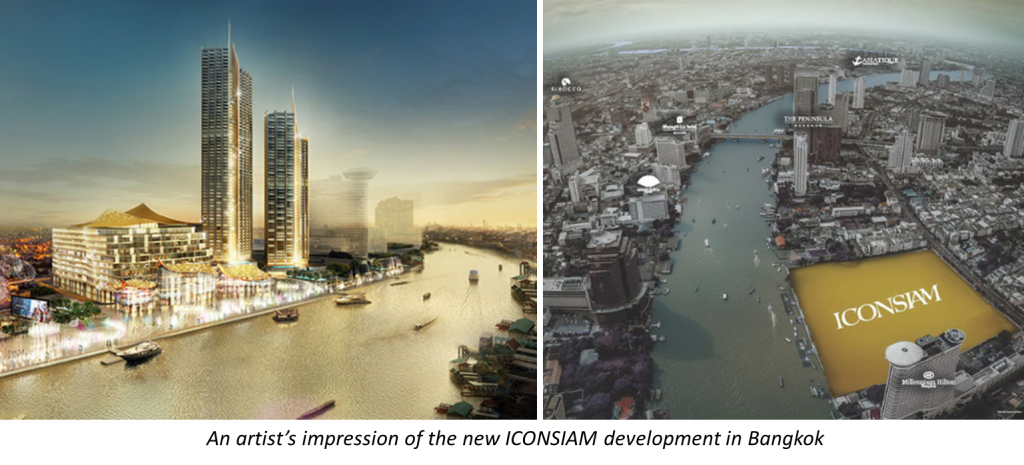 And of course, there is our exhibition performance itself. While 216,000 exhibition delegates helped generate THB 19bn (US$539m) in in revenue last year, (according to TCEB's Strategy & Planning department) it is notable that this year new events are launching in fields that fall in line with our central Thailand 4.0 policy.
These include the ASEAN's largest and most comprehensive renewable energy, environmental and energy efficiency exhibition,  UBM Asia's ASEAN Sustainable Energy Week, Deutsche Messe's CeBIT ASEAN Thailand 2018, co-hosted by Thailand's Ministry of Digital Economy & Society, which will be Southeast Asia's largest and most professional B2B technology exhibition and conference when it launches in October.
Tarsus's Label Expo Southeast Asia launches in May with more than 3,150 international participants amid a total 20,000, followed by Impact's optical technology partnership Silmo ASEAN in June, licensed from France's Comexposium, and medical technology and services exhibition Medical Devices ASEAN in July.
Last year demonstrated the hard work being done to improve Thailand's global offering, and we hope to capitalise on this success with more, equally ambitious projects in 2018.
By: Ms. Kanokporn Damrongkul, Director, Exhibition Department of TCEB